The incomparable quality of our orchards, based on unique factors such as climate, soil and water, together with the use of unrivaled technology, such as the integrated system of high-density plantation management, places us within the select group of the best producers around the world.
The permanent activity carried out by El Parque and aimed at obtaining the best results has permitted us to obtain many important certifications:
- Global GAP
- Tesco Natures Choice
- Albertheijn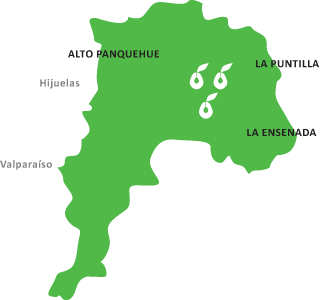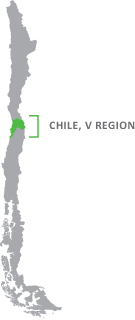 Agrícola La Ensenada
Located in Region V, specifically in Panquehue, an area known for its comparative advantages for the production of avocados and citrus. This orchard currently has 180 hectares planted with Hass avocados and W. Murcott mandarines.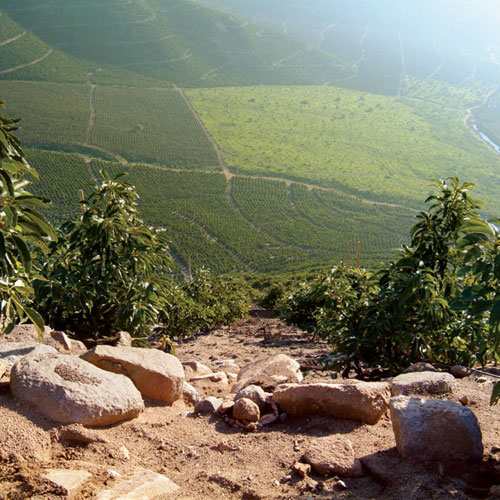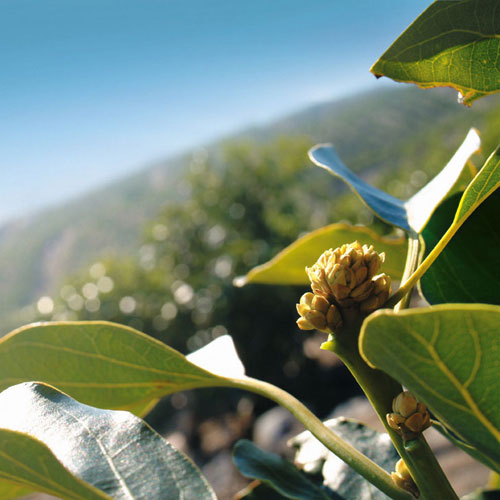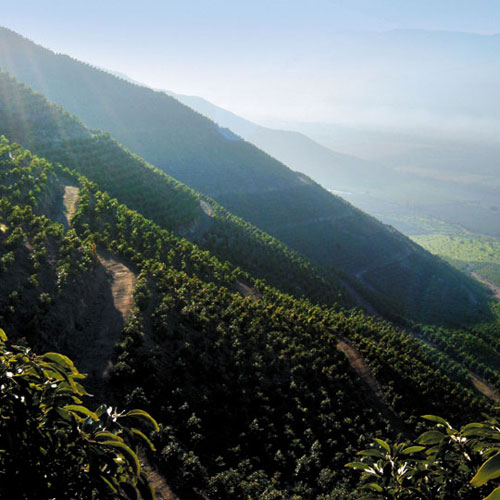 Agrícola Alto Panquehue
As its name suggests, it is also located in the Panquehue area and its entire surface is currently 1,800 hectares of which 400 hectares are currently planted with avocados and citrus.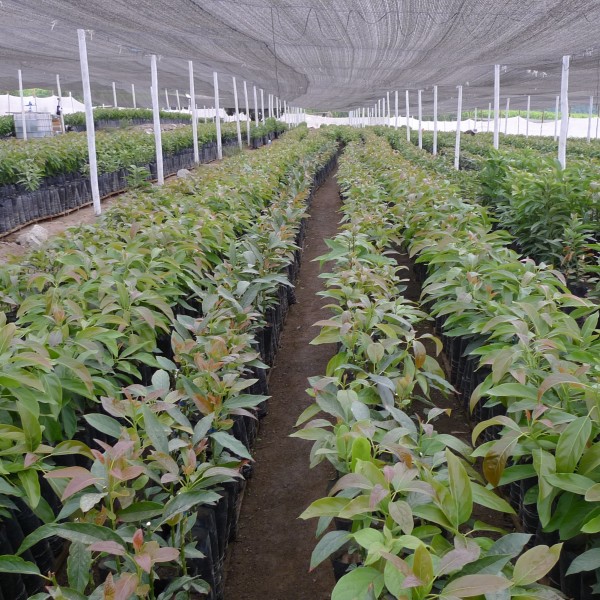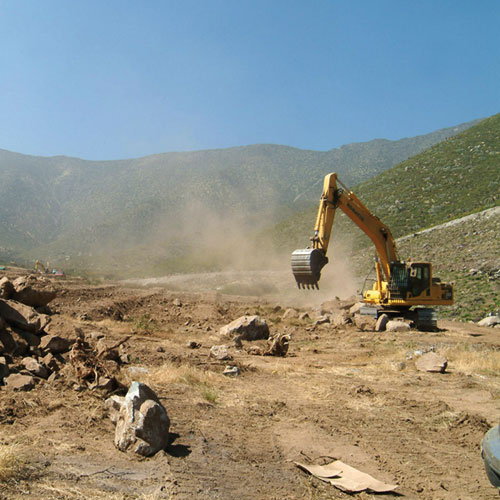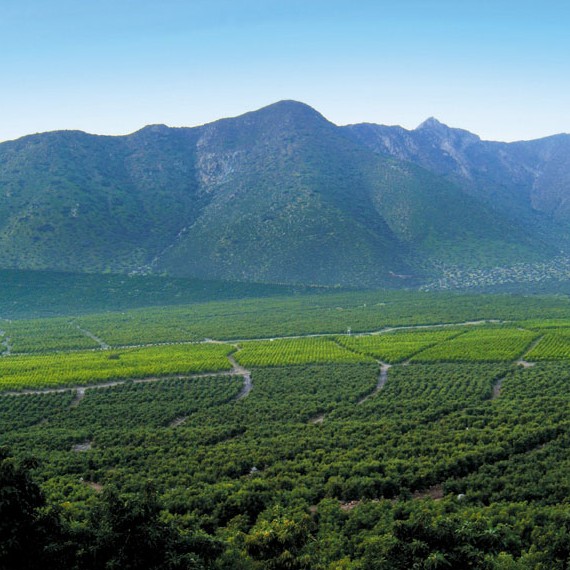 Agrícola La Puntilla
This orchard is located in the Panquehue area and has 80 hectares of avocado trees planted in 2011 under the high-density system and incorporates the latest in automation technology and wireless irrigation control systems.