Harvest
The harvesting program is carried out by each grower in coordination with and under the supervision of El Parque's qualified staff.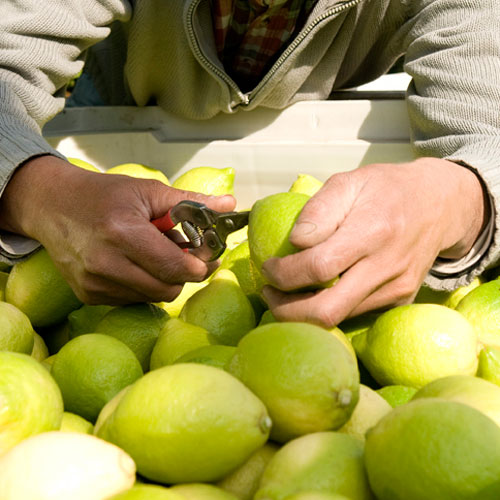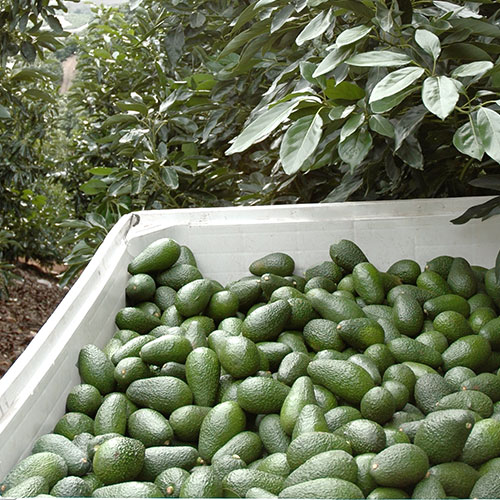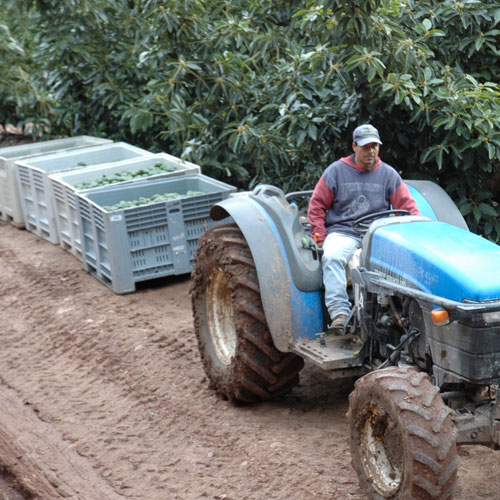 Packing house
Using a modern and efficient management system, the El Parque Fruit Head Office seeks to meet the current and future needs of our clients offering them:
High-quality services
Traceability
Food safety
Packing certifications
BRC (British Retail Consortium)
HACCP
Ethical Sourcing Wal-Mart
Security Chain Wal-Mart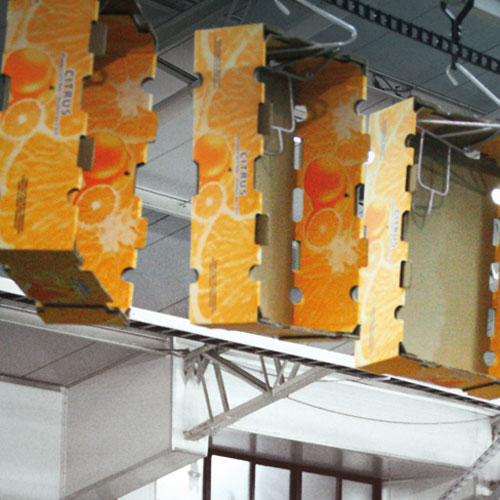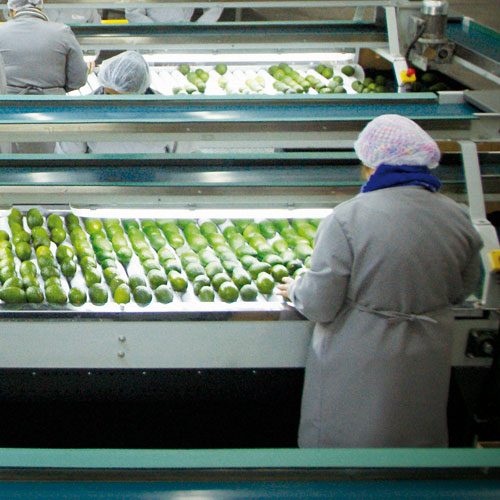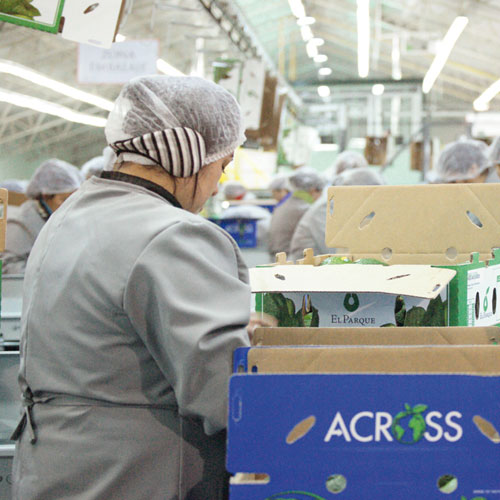 Quality control
El Parque has a purpose-trained team that supervises the quality of our products during all their stages. Under an integrated quality and food safety management system we apply the strictest quality controls to all our products.
Packing
The permanent activity carried out by El Parque and aimed at obtaining the best results has permitted us to obtain many important farming certifications:
Global GAP
Tesco Natures Choice
Albertheijn